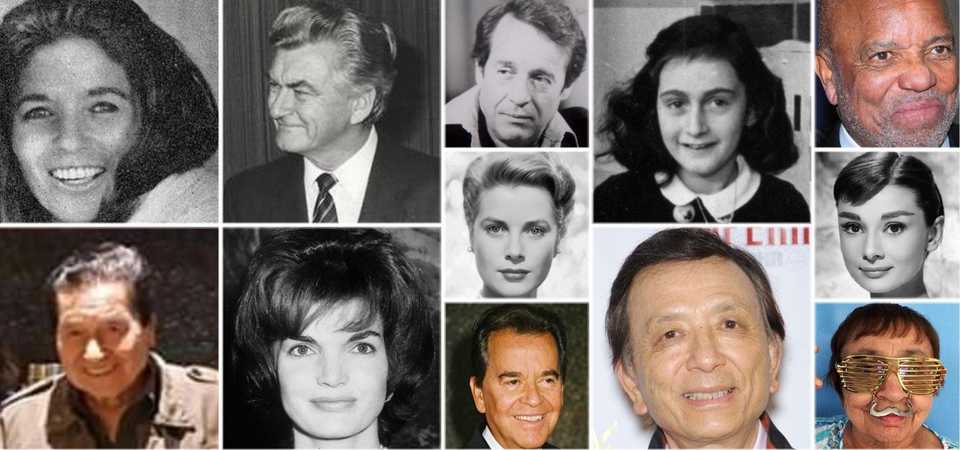 What generation is 1929?
Anyone born in 1929 is a part of the Silent Generation. This name was chosen because the generation's members became adults in the time of political repression. Many of them instead of speaking out their opinion preferred to keep silence. It is a relatively small generation because of the decreased birth rate during the Great Depression and World War II.
Consider reading our dedicated article if you want to know more about the Silent Generation.
Popular names of Silent Generation members born in 1929
Percentage of total number of babies of the corresponding gender
Source: ssa.gov

| Rank | Male name | Female name |
| --- | --- | --- |
| 1 | Robert (5.4%) | Mary (5.49%) |
| 2 | James (4.71%) | Betty (3.17%) |
| 3 | John (4.71%) | Dorothy (2.72%) |
| 4 | William (4.32%) | Helen (1.81%) |
| 5 | Charles (2.7%) | Margaret (1.66%) |
Famous Silent Generation people born in 1929
MARTIN LUTHER KING JR., Civil Rights Leader.
Born on the 15th of January, 1929 (Capricorn) in Atlanta, GA. Died on the 4th of April, 1968, at the age of 39.
ANNE FRANK, Non-Fiction Author.
Born on the 12th of June, 1929 (Gemini) in Frankfurt, Germany. Died on the 12th of March, 1945, at the age of 15.
AUDREY HEPBURN, Movie Actress.
Born on the 4th of May, 1929 (Taurus) in Ixelles, Belgium. Died on the 20th of January, 1993, at the age of 63.
GANGSTA GRANDMA, TikTok Star.
Born on the 17th of July, 1929 (Cancer) in Boston, MA.
GRACE KELLY, Movie Actress.
Born on the 12th of November, 1929 (Scorpio) in Philadelphia, PA. Died on the 14th of September, 1982, at the age of 52.
CHESPIRITO, Screenwriter.
Born on the 21st of February, 1929 (Pisces) in Mexico City, Mexico. Died on the 28th of November, 2014, at the age of 85.
JACQUELINE KENNEDY ONASSIS, Political Wife.
Born on the 28th of July, 1929 (Leo) in Long Island, NY. Died on the 19th of May, 1994, at the age of 64.