Articles About Generations
A deep dive into the world of generations. Here you'll find a mix of research, commentary, and analysis that explores the unique characteristics of different generations. Each article offers a new angle on how society changes over time.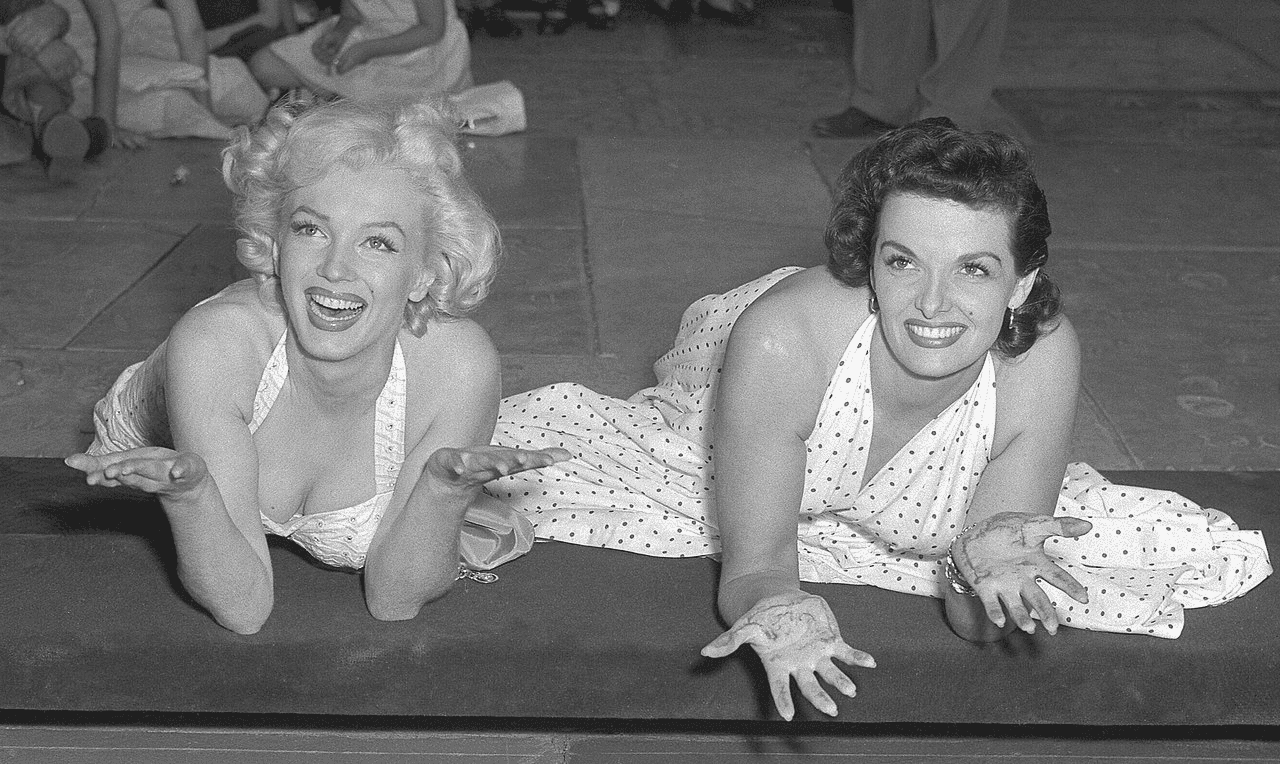 As we explore each generation's unique cultural imprint, you'll see how deeply the times we live in shape the art we create.